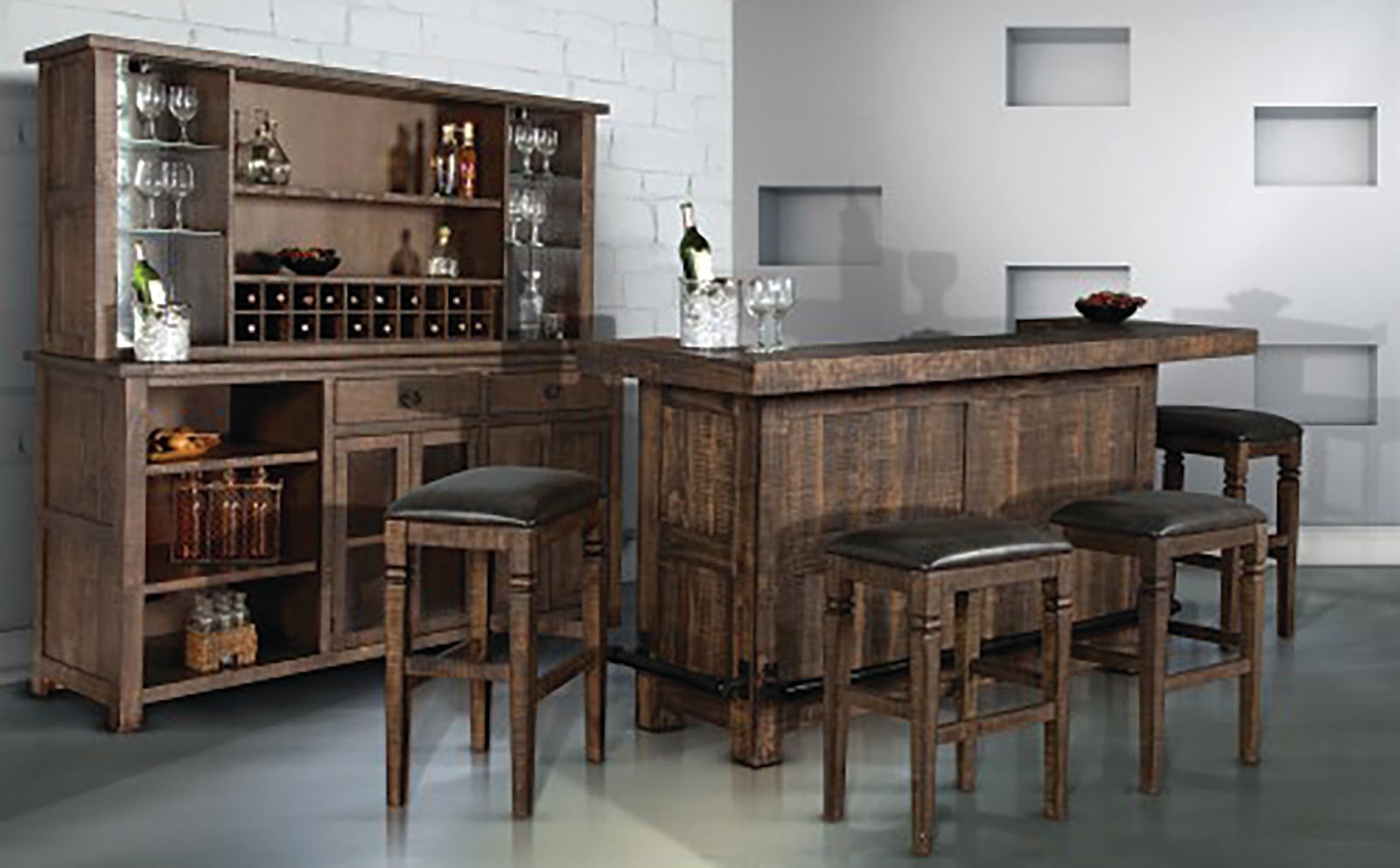 Happy hour is about to get way, way happier.
Home bars aren't just for the "man cave" or a finished basement anymore. They're becoming integrated into more and more entertainment spaces in homes across the U.S.
Whether you have a bar cart, liquor cabinet or a beautiful home bar, the right tools can help you host the ultimate happy hour or gaming event.
Shop home bar accessories now.
So what are the right home bar accessories to keep on hand?
Here's a quick guide to understanding the basics of a home bar setup so that you can take full advantage of your home bar and be the ultimate bartending host.
Making a solid cocktail requires the right tools. Even thirty seconds in the shaker can completely change the flavor of your favorite drink.
These essential bar tools are needed for making the most popular cocktails:
Shakers
The cocktail shaker is a must-have bar tool, as they let the maker blend cocktails with everything from juice to cream to egg whites.
It's simple to use. Just add your liquids with ice, then securely close the lid. The maker then heavily shakes the cocktail until frost begins to form on the outside of the shaker. This dilutes and chills the drink while creating a frothy-like texture.
Strainers
Cocktail strainers can be used to filter unwanted ingredients when finishing making a cocktail. Strainers can filter ingredients such as herb leaves, ice, pulp, bits of fruit, and more. Some shakers have a built-in strainer. If yours doesn't, you can buy a separate strainer to help you make virtually any popular cocktail.
Jiggers
This measuring tool is used by bartenders to accurately measure specific amounts of spirits for your cocktail. Most cocktail recipes are made to use a perfect balance of certain flavors. The jigger is designed to pour 1 ounces of your desired spirits on one end, while flipping it to the other end can pour 2 ounces of your desired ingredients. Always fill to the top to ensure a full amount of spirits.
Muddlers
Muddlers are used to crush and extract juice from a fruit straight in the glass itself. They typically come in stainless steel or wooden forms. Stainless steel is great for fruit crushing, while wooden muddlers are perfect for extracting oils and scents from herbs.
Juicers
Juicers are great for extracting fresh juice from fruits like lemons, limes, and oranges. Fortunately, juicers are inexpensive and manage to juice more liquid than hand-squeezed fruits. Juicers are perfect for those who enjoy making margaritas and other fruit-focused beverages.
It might be overwhelming, but there is a special cocktail glass used for almost every type of drink. Not everyone needs a specific type of glass for every single beverage they make in their home bar, but it might be nice to consider stocking a few different types of glasses based on what you or your guests prefer. Here are some essential cocktail glasses to keep in your home bar.
Rocks Glass
It's always great to keep a couple rocks glasses in your cabinet in case your guests want to have an Old Fashioned, or sip on their favorite whiskey on the rocks as opposed to neat.
Shot Glass
Every home bar should have shot glasses, as they are a simple way to measure or serve almost any type of liquor. Keep several on hand, if you plan to host group gatherings. Shot glasses can also come in handy for certain "bomb" drinks.
Pint Glass
These glasses are another staple in the cabinet. Not only are pint glasses perfect for serving beer and cider, but they also serve other purposes. Cocktails can be shaken in pint glasses in the event that you misplace your cocktail shaker. You could also use the pint glass to muddle any fruit or crush ice.
Keeping your home bar stocked with essential glassware and cocktail tools help you create the ultimate at-home bar experience.
Watson's carries a wide selection of home bar accessories -- all at the guaranteed lowest price in the USA. Shop now.