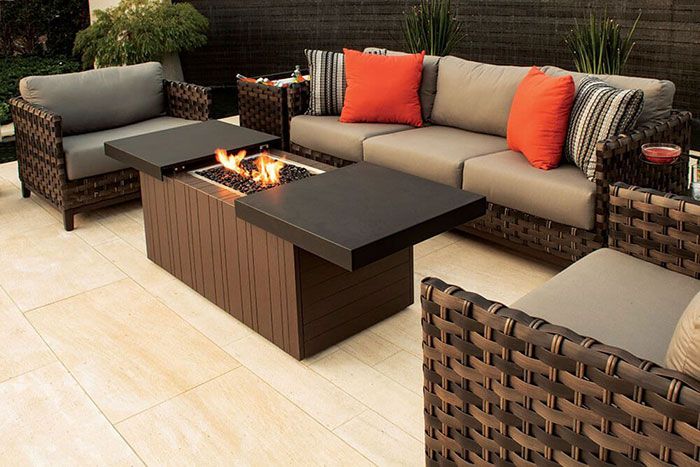 Fire pits are hotter than ever as a simple way to add style, ambiance and a little bit of heat to your out
door space.
They're the perfect way to extend your summer, continuing to enjoy the outdoors even as the weather starts to cool off.
Choosing the best fire pit for your home and lifestyle can mean considering everything from your budget to your personal taste to how you will use your outdoor space.