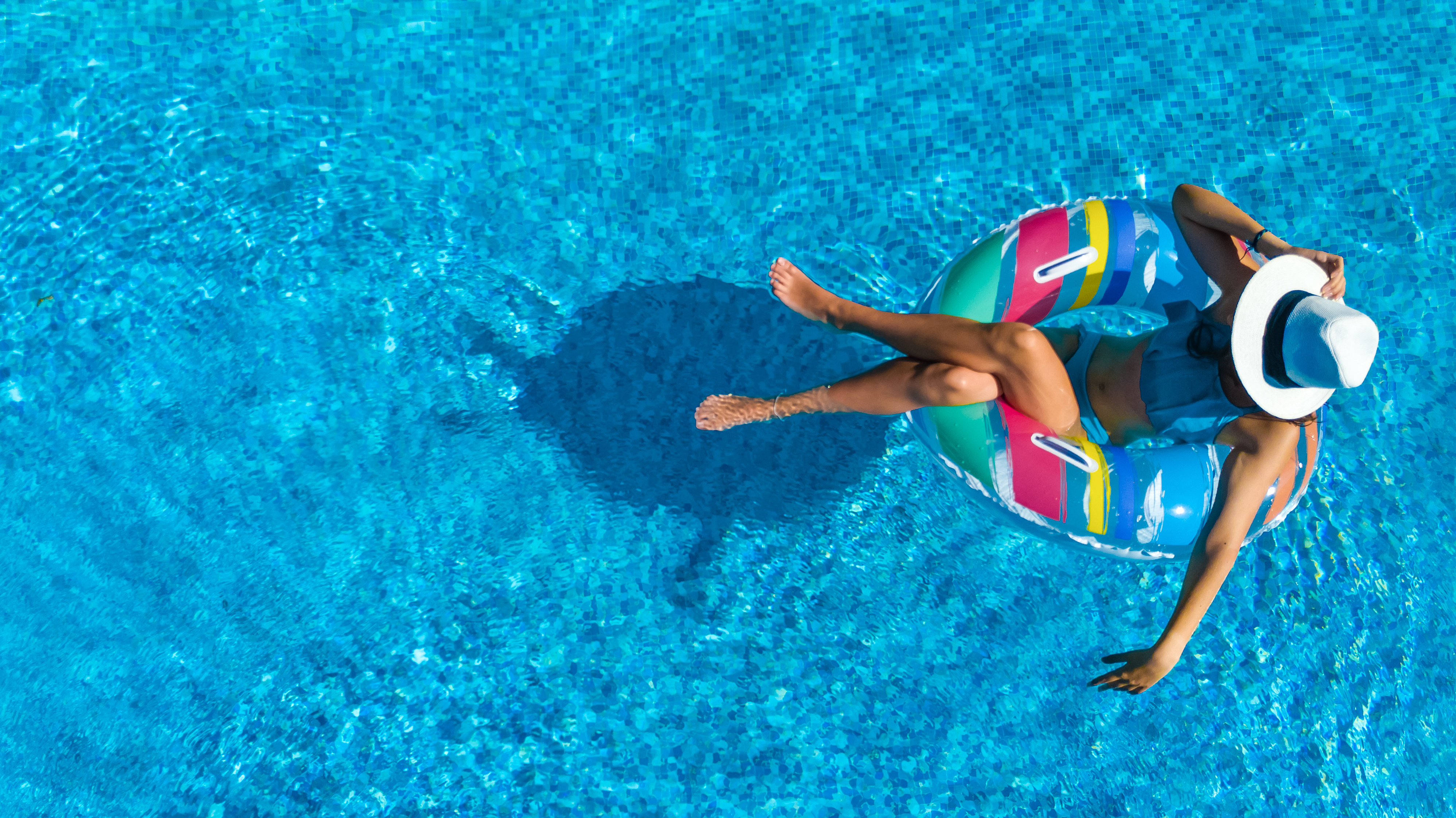 Investing in an above-ground pool creates a perfect backyard oasis for relaxation and fun. But before any swimming enjoyment, the pool needs proper start-up when setting it up for the very first time. This guide covers installing above-ground pools, from preparing the site to filling it with water, plus maintenance tips to keep your pool sparkling all season long.
Understanding Above Ground Pools
When considering diving into the world of swimming pools, many people are clueless about how to start up an above-ground pool for the first time. But fear not, the ground pool experts are here to help you navigate these waters!
Benefits of Above Ground Pools
Above-ground pools offer numerous advantages over their inground counterparts. Not only are they less expensive and quicker to install, but they are also adaptable, relocatable, and generally easier to maintain.
Not to mention, given that ground pools sit above the ground, they can be safer for families with small children, as they are harder to accidentally fall into compared to an inground pool.