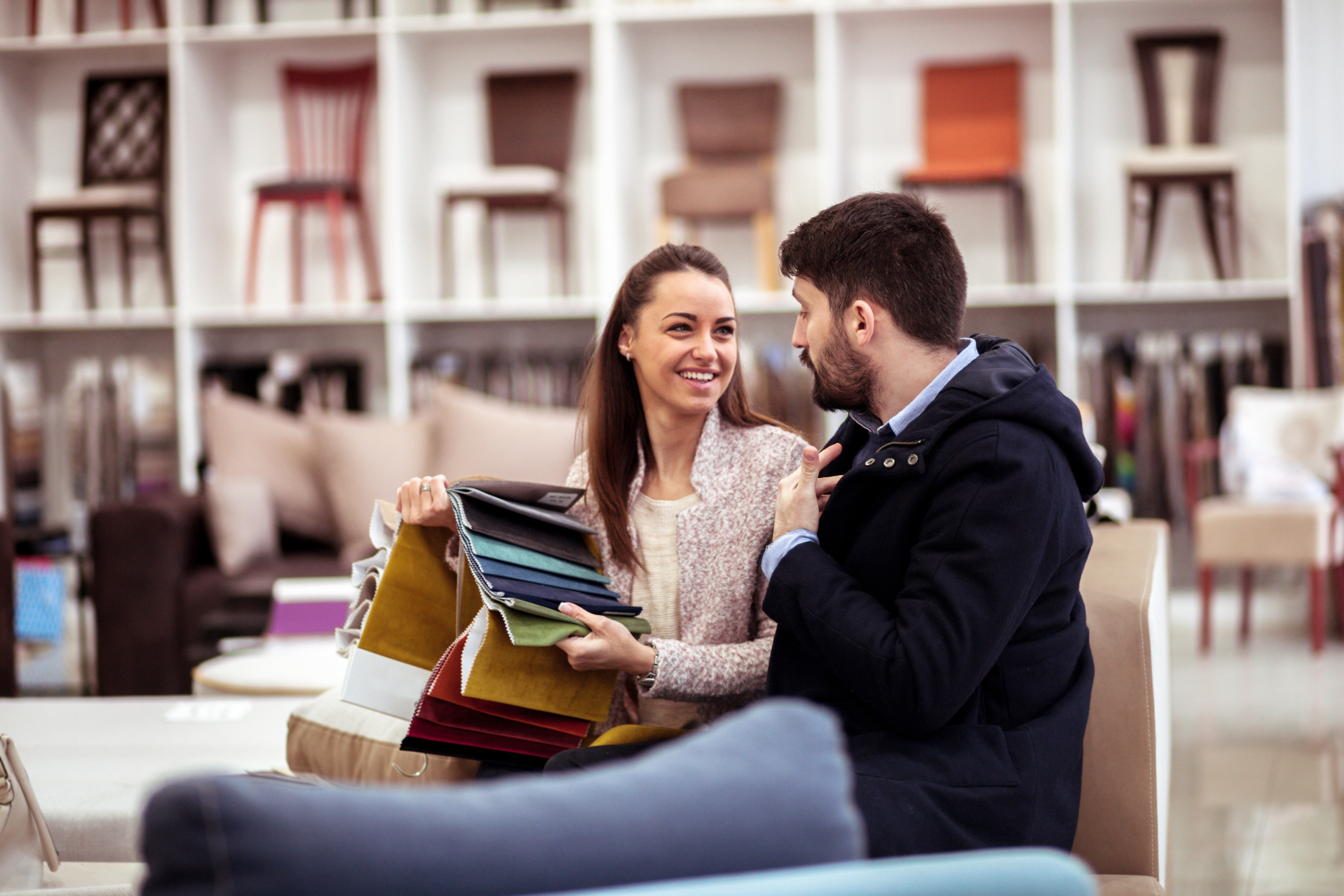 As fall arrives and we start to move our activities and attention to our indoor spaces, it's a good time to reevaluate or update your interior home colors. Especially if you're considering updating your indoor furniture.
Paint and adding color through accent pieces are simple ways to completely change the look and feel of a room, even with the same furniture.
But with so many options and shades to choose from, how do you go about adding color in a way that fits you, your home, and your style?
Checkout our guide below to help you update with some color in your home this fall!