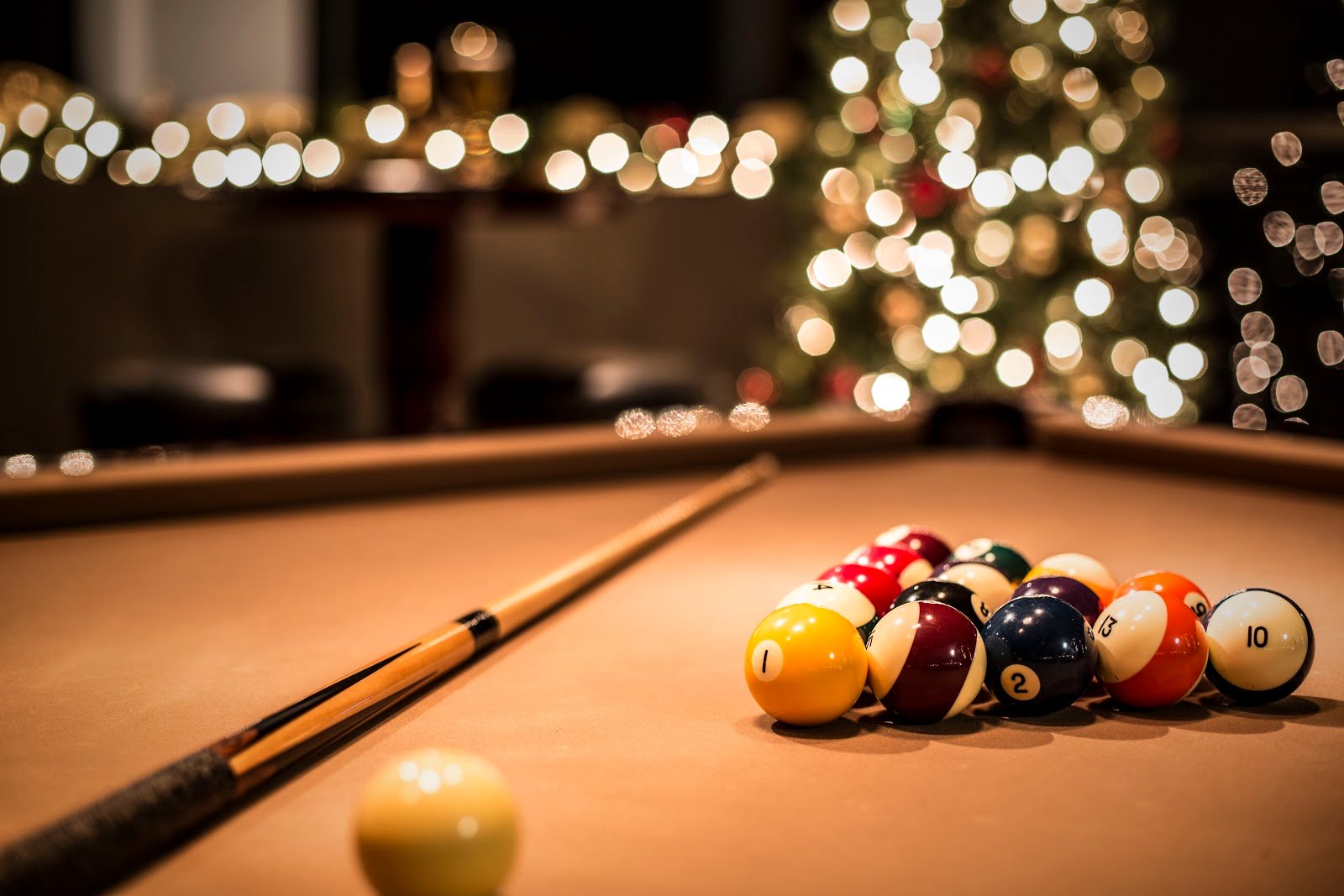 Those looking to purchase a billiards table may find that the prices of each table vary greatly. Depending on how the table is built with specific materials, you may find that there is a steep price difference in various billiards tables. But what is the difference in value for a table that costs only $2,000 compared to one that costs $10,000? When searching for billiards tables, Watson's has got you covered! Save the hassle and hours of research, and follow these tips and tricks to find the best billiards table for your entertainment area.
Where Can I Find a Billiards Table?
Watson's has a wide selection of billiards tables at budget friendly prices. The addition of a billiards table is great in any entertainment room. Make a billiards table part of your ultimate home recreation space when paired with other game tables including shuffleboard, air hockey, and foosball. Check out one of the best inventories of billiards tables at a Watson's location near you!
How Much Does a Billiards Table Cost?
Billiards tables can drastically change in price depending on the specific qualities that make the table unique when compared to standard billiards tables. A few factors that affect the price of a billiards table include:
Material & design of cabinet
Thickness of the slate
Quality of the felt used on the table top
Although the price may not be very heavy for a pool table with synthetic wood around the cabinet, spending the extra money on a hardwood billiards table may be worth it if you need a table to last for thousands of games. Check out this quick guide of billiards tables available at Watson's from price ranges that fit any entertainer's budget.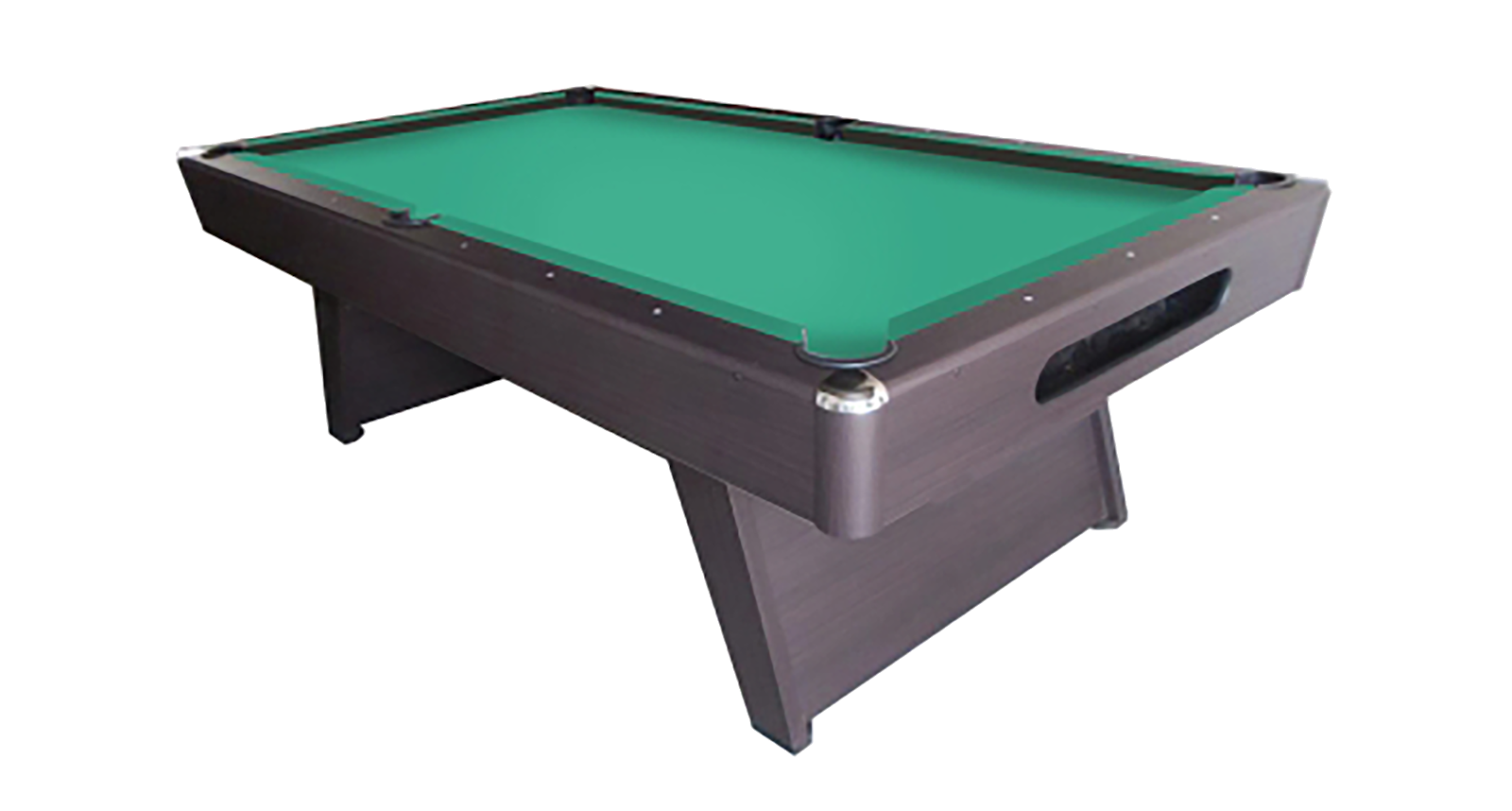 The tables that range from the $1,500 to $3,500 price points are typically the most common types of billiard tables in homes. Economy tables are more than suitable for any home to enjoy a game of billiards. Proper care can make these tables last decades, but may require some refurbishment after heavy use. Pay specific attention to the build quality of these tables. Many manufacturers attempt to cut costs through the use of low-quality materials in these tables.
This budget friendly table is a great introduction to any entertainment room at a low price of $1,499.00. The 88-inch by 44-inch table comes with wide rails that provide a solid rebound. The 1-inch slate bed is supported by a plywood beam that gives users a true roll. The Sharpshooter table gives users years of entertainment and comes in different styles and colors.

These tables can range anywhere from $3,600 to $9,000 and are generally made of high-quality materials. Mid range tables also offer many different types of styles and finishes to match the interior of your home in any style. With a higher price, tables in the mid price range often come with hardwood railings, gum cushions, and legs that fully support the playing surface.
The 8' Isaac billiards table is sold exclusively at Watson's for a retail price of $4,699.00. This table provides an excellent combination of quality and style with it's perfect design for quick games or weekend tournaments. The table boasts impressive craftsmanship in every element, from its solid wood rails to enclosed wooden corners. The impressive build quality in this billiards table is sure to be a conversation starter at your next gathering.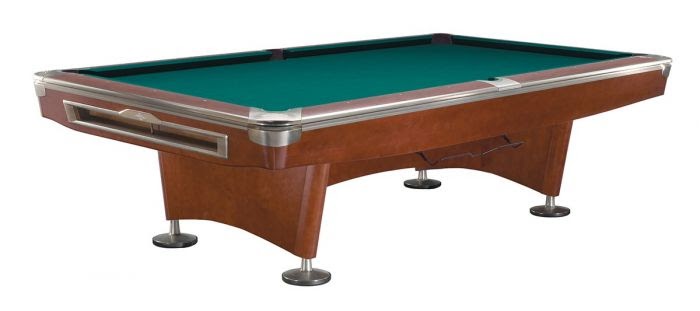 Professional grade tables are the top of the line billiards tables that cost anywhere from $9,000 and up. These tables are typically made from exotic woods, and contain embellishments that would never be found in a mid range table. Even antique professional pool tables can cost anywhere from $10,000 to $15,0000.
The Brunswick Gold Crown has reigned as the industry best in professional billiards tables. The sophisticated style and classic build quality is nothing but impressive for heavy billiards players. The new table features corner castings, redesigned ball storage, and apron details for an even bolder appearance. This professional table is available in a nine-foot mahogany finish with nickel trim.
Find the Perfect Billiards Table at Watson's
No matter the price range, Watson's has billiards tables and accessories ready for purchase to provide the ultimate entertainment experience. Explore dozens of options to find the perfect billiards table for your budget, skill level, and entertainment needs at Watson's!