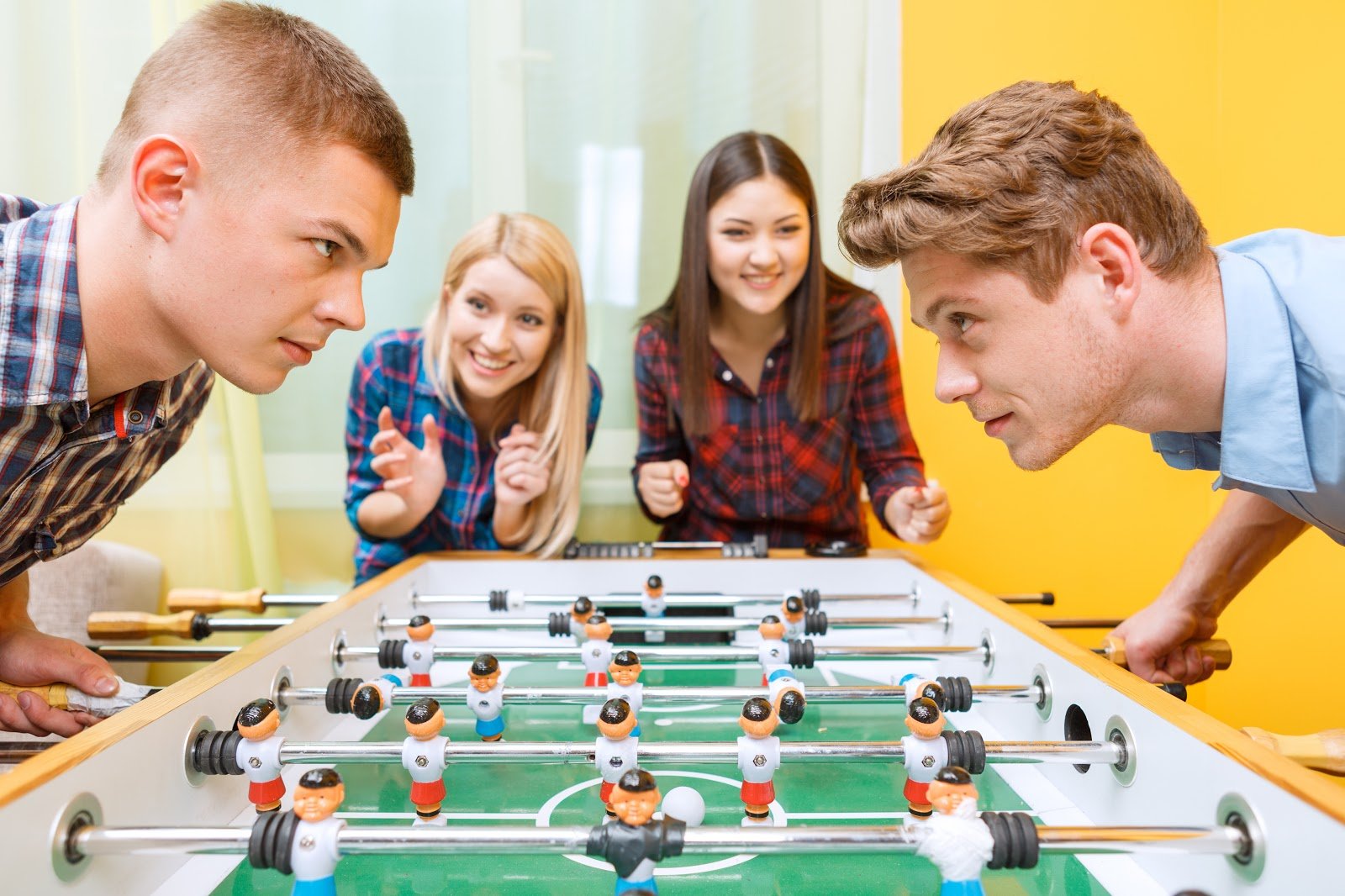 Whether you're into retro arcade cabinet games, card games, or classic pool hall games, building the ultimate game room might be your next big dream. There's no better way to unwind in your own home after work to have some fun with friends and family.
The beauty of building the ultimate game room is that almost any activity can be had for entertainment. Turn any spare bedroom, basement corner, unused living area, or extra garage space into the game room of your dreams. If you're thinking about building a game room, floor plans are easy to work around. Those who want to build the ultimate game room should look no further than Watson's. We'll find the best activities to keep the fun at home!
Check out the guide below to discover the perfect game room design that fits your individual entertainment interests and desires.
Determine Which Games You Want To Keep
Of course, an important - and fun - step to building the ultimate game room is to decide which types of games you want to have in your space. The best part of having the ultimate game room is that you can have more than one type of game at your disposal. Consider the combination of a billiards table with table tennis and some state-of-the-art video game systems. Foosball and air hockey tables are also a common combination for game room activities. Consider the classic professional card table for poker night with your friends.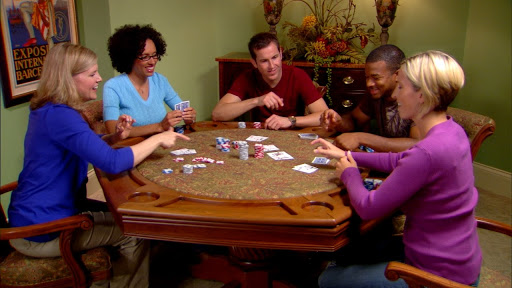 It might be great to keep a few smaller games in the entertainment room as well. These include darts, small arcade cabinets, and bar-top games to fill out any downtime in between rounds of pool with guests. These smaller games are also great for filling a little extra space when the amount of room in your entertainment area becomes a concern.
Pinball machines, arcade cabinets, and the latest video game systems can be a great way to fill a little extra room as well. For those who have extra space, consider adding a shuffleboard table or an indoor bocce ball area.
Combine Your Game Room With Other Areas
You may be surprised to discover what different spaces can be turned into a game room. For example, the addition of a table-top game like foosball orair hockey can be added to a living room for additional entertainment during commercial breaks. If you have a little extra space in other rooms, consider adding a foosball table or a small arcade cabinet to fill out the empty space.
Combining game room activities with other spaces in your home is great for those who don't have dedicated rooms specifically for entertainment. The multifunctional spaces can help save room wherever possible. It might also be a good idea to add small games like a dart board to a den, or setting up a pool table around the basement bar. Placing table tennis in a loft can add for some additional fun in a small space.
Create a Theme for Your Space
Coming up with a theme for your dedicated gaming room can give your space a lot of personality. Many game rooms take a minimalistic approach by having game tables set up with little decoration. Other game rooms may have a whole theme designed around the space, such as an industrial or sports themed game room.
You can take a number of approaches in creating a theme for your game room depending on which types of games you choose. Picking up a few arcade cabinets? Consider making the area look like a classic arcade with pinball machines and retro video game posters along the walls. Take a classic approach by adding a pool table with elegant lighting fixtures and wall textures. Make sure that the area reflects your interests and tastes more than anything else.
Game Room Organization
There is one key design principle to keep in mind when it comes to creating the ultimate game room. The room itself needs to be designed around the largest game in the area. Whether it is a pool table or tennis table, these larger games become the focal point of the room. Everything in a game room should be arranged with the largest game as their focal point. For some, the focal point might be a large television or pinball machine along the wall. If this is the case, consider how the surrounding furniture will help make your space look like the ultimate game room.