Fireplaces are the epitome of cozy.
With the right fireplace, you can heat up the room and and set the mood for an intimate night in —
whether it's date night or a family movie night on a cold winter night.
But what if your house wasn't built with a traditional wood fireplace? We have good news: You don't have to undergo the disruptive and expensive process of adding one.
Watson's carries a large selection of gas and electric fireplaces, all at the guaranteed lowest price in the USA. Shop now.
Below is a guide to help you decide between a gas and an electric fireplace.
Ease of Installation
Installation is different between both gas and electric fireplaces.
An electric fireplace is just like any electric appliance. They simply plug into a wall outlet.
If your house has a gas line, a gas fireplace can easily be installed without any home modifications.
If your house does not have a gas line, then you will need to incorporate a propane tank into your cost and design of the gas fireplace installation. Propane tanks do take up a significant amount of space and may be difficult to hide when designing the fireplace.
Cost
So those who don't have an existing gas line may want to consider an electric fireplace, since they're also the most cost effective option.
A gas fireplace needs to be properly installed to ensure that it vents safely without harming any house occupants.
Because gas fireplaces are fueled by gas, they create real flames whereas electric fireplaces produce heat without a real flame. So in general, a gas fireplace is more expensive to run than an electric fireplace.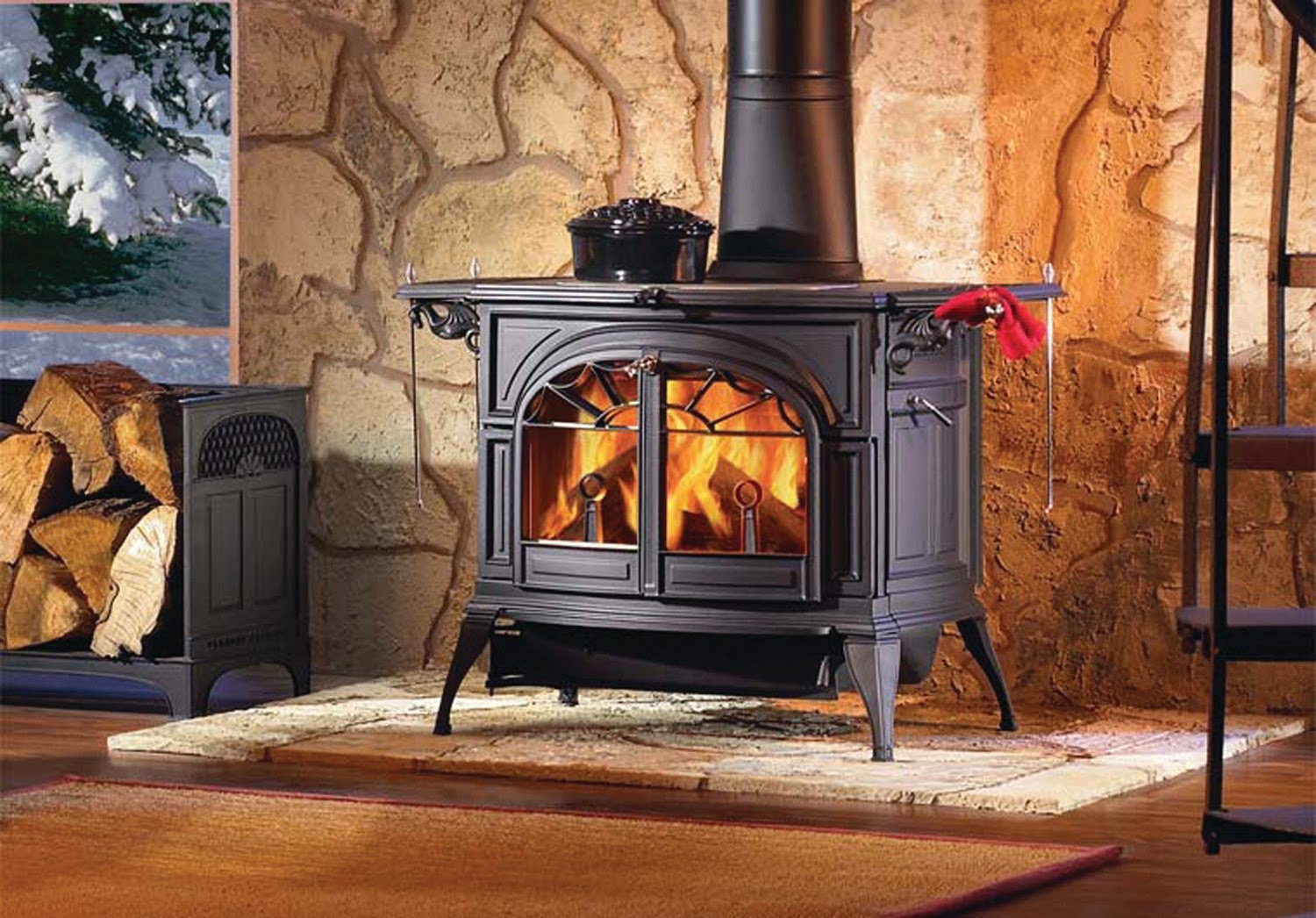 Gas and Electric Fireplace Safety
Since electric appliances are factory-wired, safety doesn't solely depend on the person who installed the fireplace.
Fires are more likely to occur with a gas fireplace rather than an electric fireplace because of the differences in installation and presence of the flame.
If you have kids or pets, know that gas fireplaces can easily get hot to the touch. Electric fireplaces are constructed with materials that don't necessarily transmit heat, so they don't create a safety hazard like gas fireplaces.
Although gas fireplaces produce more heat than electric fireplaces, an electric fireplace can provide enough heat for a several-hundred square foot living space.
If your primary concerns are cost and energy, that makes an electric fireplace the obvious choice despite the decrease in heat production.
Fireplace Heat & Your Climate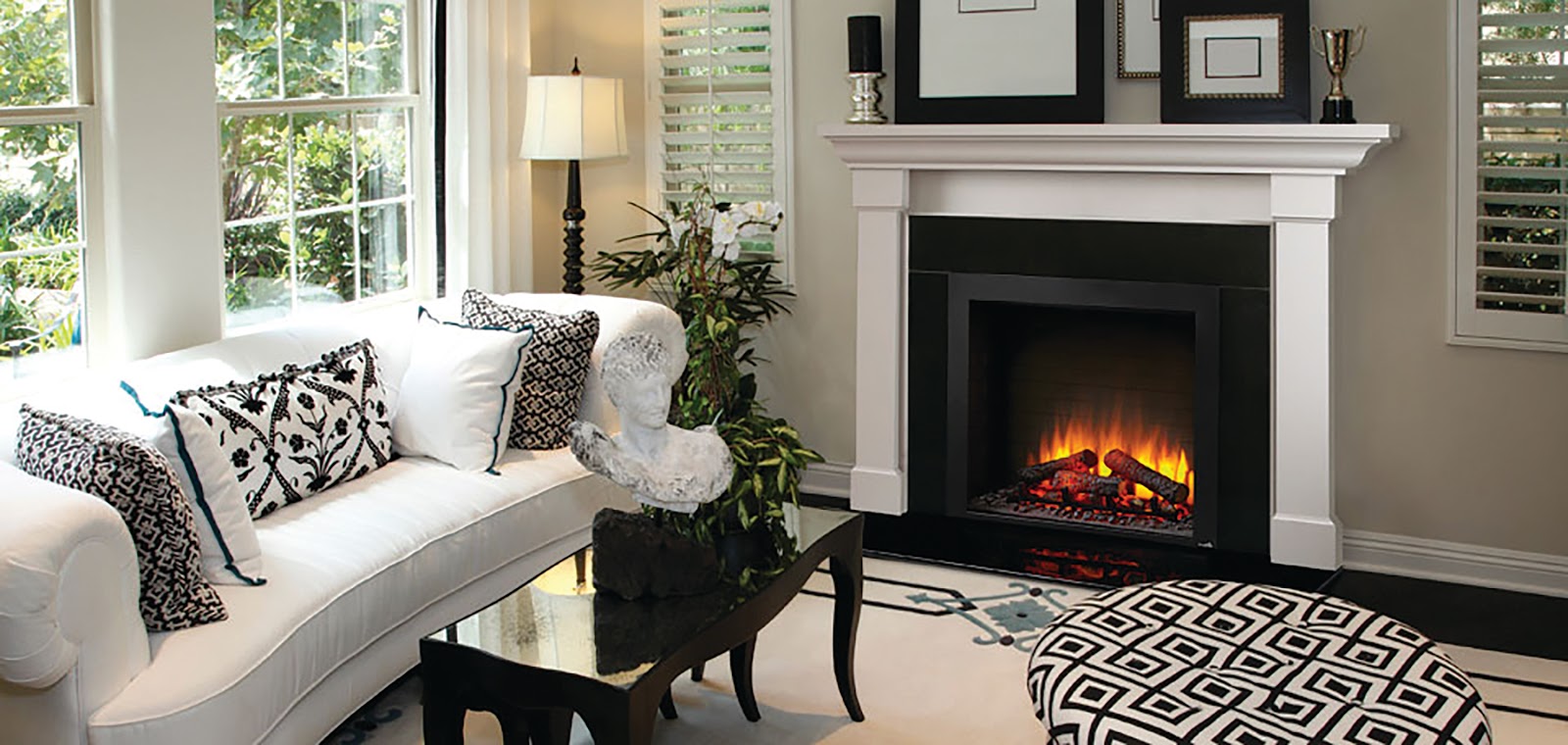 Some families might want to add a fireplace primarily for the style and ambience it provides in their home.
They might live in a warm climate and are not going to use the fireplace as frequently as those in colder climates. These families may want to consider adding an electric fireplace to save on costs.
Those who live in colder climates often lean toward installing a gas fireplace.
Although installation and flexibility are a bit more of a hassle, the beauty and functionality of a gas fireplace are perfect for cold climate homes.
The presence of a fireplace in your home can increase the home's value by up to 12%.
No matter what you decide, Watson's has you covered with the best gas and electric fireplaces in many styles.

Shop our collection of fireplaces now, or talk to one of our experts who would be happy to answer your questions or help you find the right fireplace for your needs.