Video games are possibly one of the most popular forms of entertainment today. Many video game enthusiasts dedicate an entire room around their love for video games and the culture that surrounds them. There are many important entertainment pieces that Watson's can offer to give your video game room a boost in style.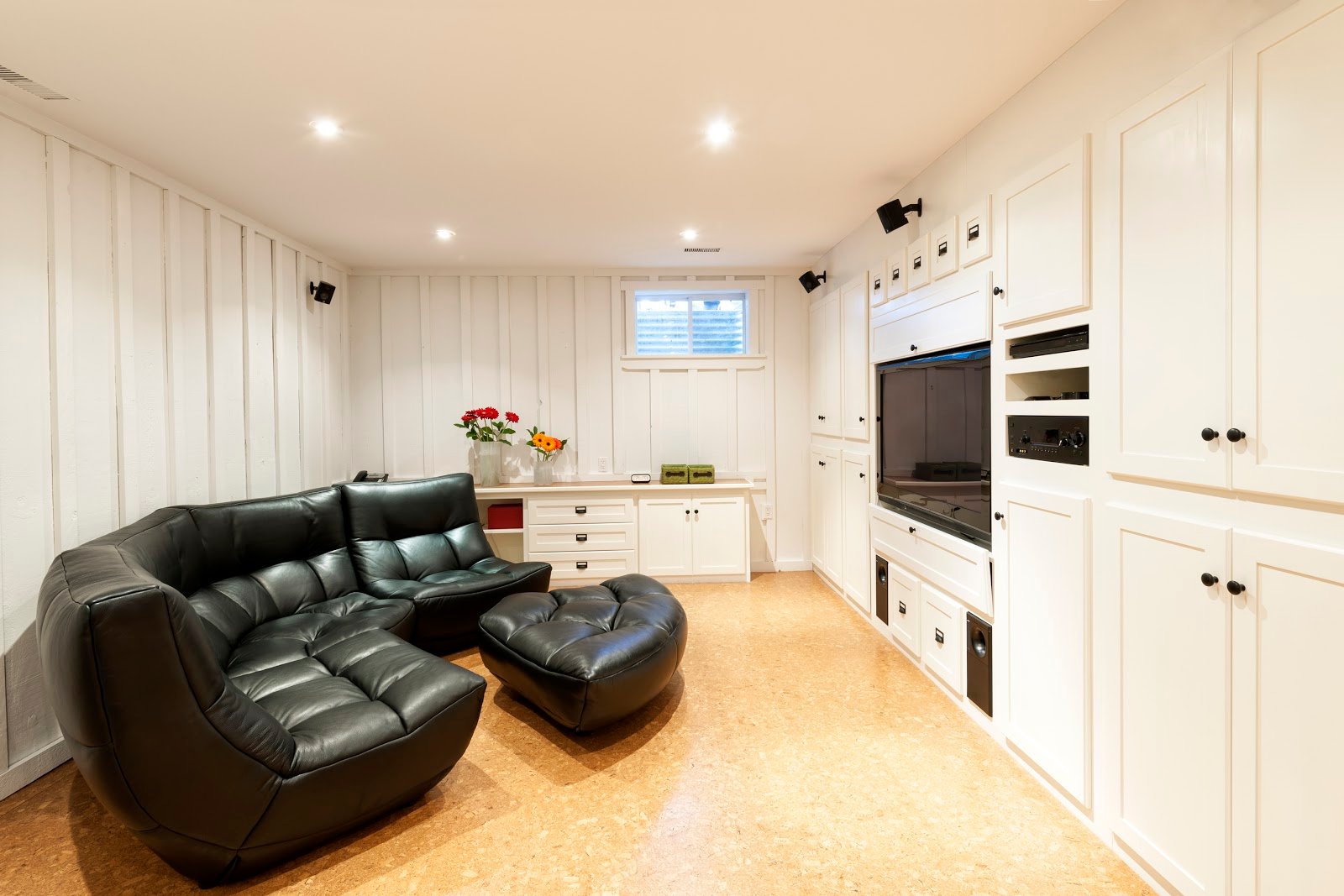 When designing your video game room, consider planning your room around the most important piece of equipment - your display. Whether you plan to play games on a table top monitor or flatscreen TV, Watson's can help you add stylish furniture that adds additional depth around your display.
Furniture and Accessories
Those who plan to play video games on a television should focus their display around a quality media console. Store your collection of games and consoles with a durable and stylish media console from Watson's. Additionally, you'll want to be sure that any sound system can fit inside your media console as well.
Those who wish to keep their game space looking stylish and modern may consider a media console that can hide any equipment that is bulky and unnecessary to see. Whether your video game room is spacious or cozy and warm, Watson's selection of media consoles is designed to complement the ultimate video game setup. No matter the size of the room and display, Watson's media consoles will add depth and style to your video game room.
Depending on the available space in your game room, you may consider a sectional couch as opposed to a regular sofa. Additionally, maximize comfort with a sofa that works best for you. Consider how much time you'll be spending on your sofa. Additionally, consider the location of your sofa. It is important to place the sofa directly in front of your television, making sure that eye level and distance from the television are safe to watch. Our selection of sofas at Watson's is filled with quality sofas that host a lifetime of memories.
For real enthusiasts, collectibles and other memorabilia may need to be shown off. Shop our selection of storage cases and bookshelves to store games and collectibles from your favorite franchises. Be sure to consider the size of your room, the visibility of your display shelves, and the size of your memorabilia collection to find the perfect displays for your game room.
Those who wish to add more than basic furniture should consider investing in an arcade cabinet. Bring the fun to your room with multi-game arcade cabinets and pinball machines. Relive the thrill of discovering a brand new arcade game with updated classics such as Space Invaders, PacMan, and Donkey Kong. Make an arcade cabinet part of your ultimate game space when paired with the ultimate video game console and television.
An exclusive space for playing video games is a dream for many enthusiasts. It is also important to equip your space with adequate technology such as High Definition displays, Wi-Fi connectivity, and quality sound and lighting. Watson's can help create a private room solely for playing video games in a creative and exciting way.