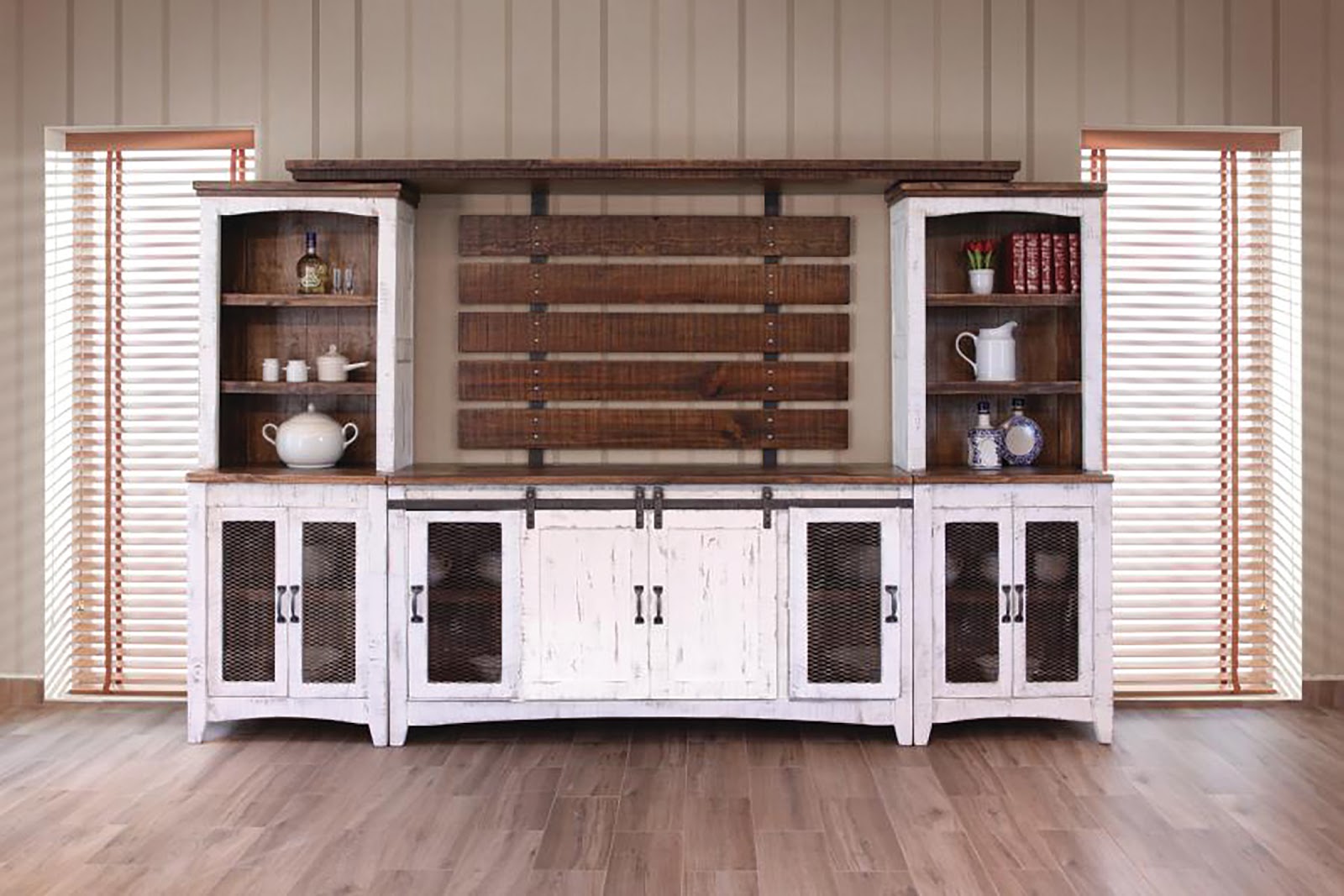 For many, it's often difficult to work their media console into the design of their living room. The media console is something that so many people need easy access to, yet they don't want to have a piece that doesn't quite fit right in their living space. Having your TV and media console out in the living room in a visible area may mean that it is the first thing people see when they walk into the room. With almost infinite amounts of media consoles available to purchase, it can be hard to find which console will fit best in your living room. Fortunately, Watson's has you covered with a great selection of both modern and vintage media consoles.
Modern Media Consoles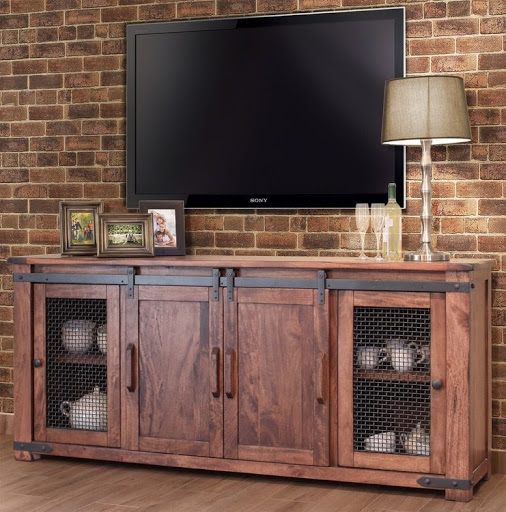 A simple modern media console can completely change the feel to your living space. Modern media consoles are practically synonymous with fashionable, well-made furniture. Adding a modern media console underneath your television can provide a chic living tyle while leaving a bold impression on your guests. For those who wish to stay up to date with the latest styles in home decor, a modern media console may be the way to go. Fortunately, Watson's have some great options for media consoles such as the Ellison Media Console, Avery Loft Open Console, and Abaca Media Console.
Vintage Media Consoles
Vintage media consoles are often handcrafted or made from high-quality wood and other materials. Adding a vintage media console can result in furniture that becomes the main focal point in an entire living space. Vintage media consoles can give your living space a coordinated look when complimented with other vintage furniture like vintage coffee tables, end tables, and bookcases. For additional storage, large vintage media cabinets and shelves can also be added. Watson's has a few great options for vintage consoles including the Ashbourne Media Console, Knoll Media Unit, and Plantation Bay Media Console.
Mid-Century Modern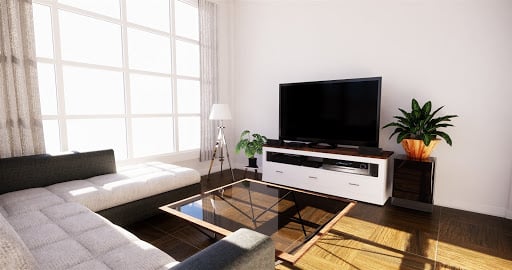 When deciding on adding a modern or vintage media console to your living space, it might be hard to settle on extremes. For a great combination of the two styles, consider purchasing a media console that fits in the style of mid-century modern. This style is quickly becoming a staple for new homeowners, as the style is a great compromise in looks and price.
Mid-century modern consoles are primarily made from wooden materials with light or dark brown finishes. White accent colors often compliment a completely wooden piece as well. Mid-century modern consoles often have wooden pegs as legs, or use metal bars/rails to complete the look. Accessibility is also convenient, and your television will not look out of place with a mid-century media console underneath. Shop our selection of mid-century media consoles today at Watson's.