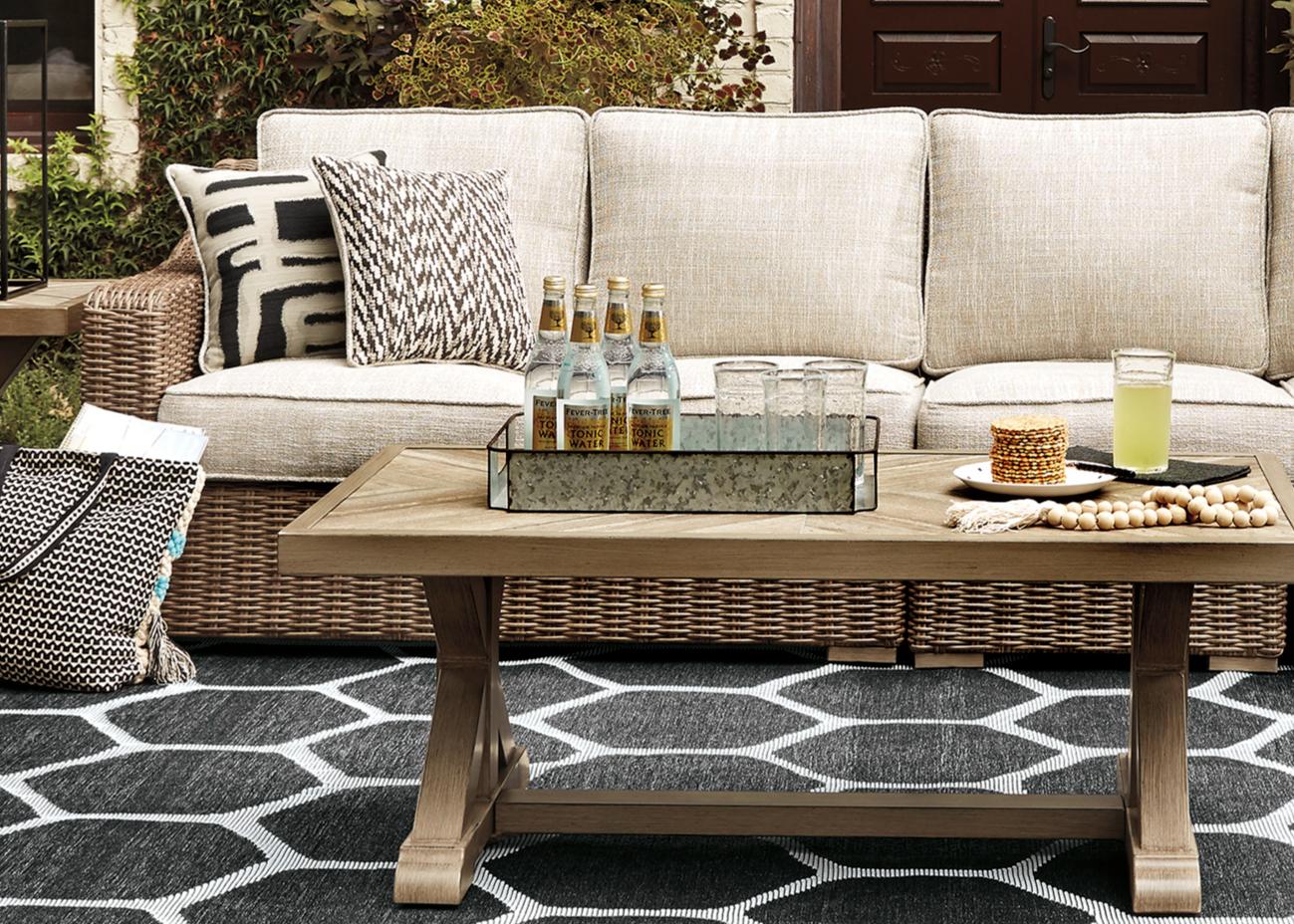 Outdoor living has become increasingly popular in Livonia, MI as homeowners seek to extend their living space outside during Michigan's warm summer months. Having quality outdoor furniture allows you to relax, dine, and entertain outdoors comfortably. At Watson's, we're experts in outdoor furniture. Our ultimate guide covers everything about selecting, styling and caring for outdoor furniture in Livonia. Let's discover how you can create your perfect outdoor oasis.
Watson's of Livonia: Outdoor Furniture
Watson's of Livonia is your go-to destination for all your outdoor furniture needs. Watson's has been serving the Livonia area for over 30 years, providing quality patio sets, fire pit tables, chaise lounge chairs, side tables, and more to help create your ideal outdoor oasis right at home.