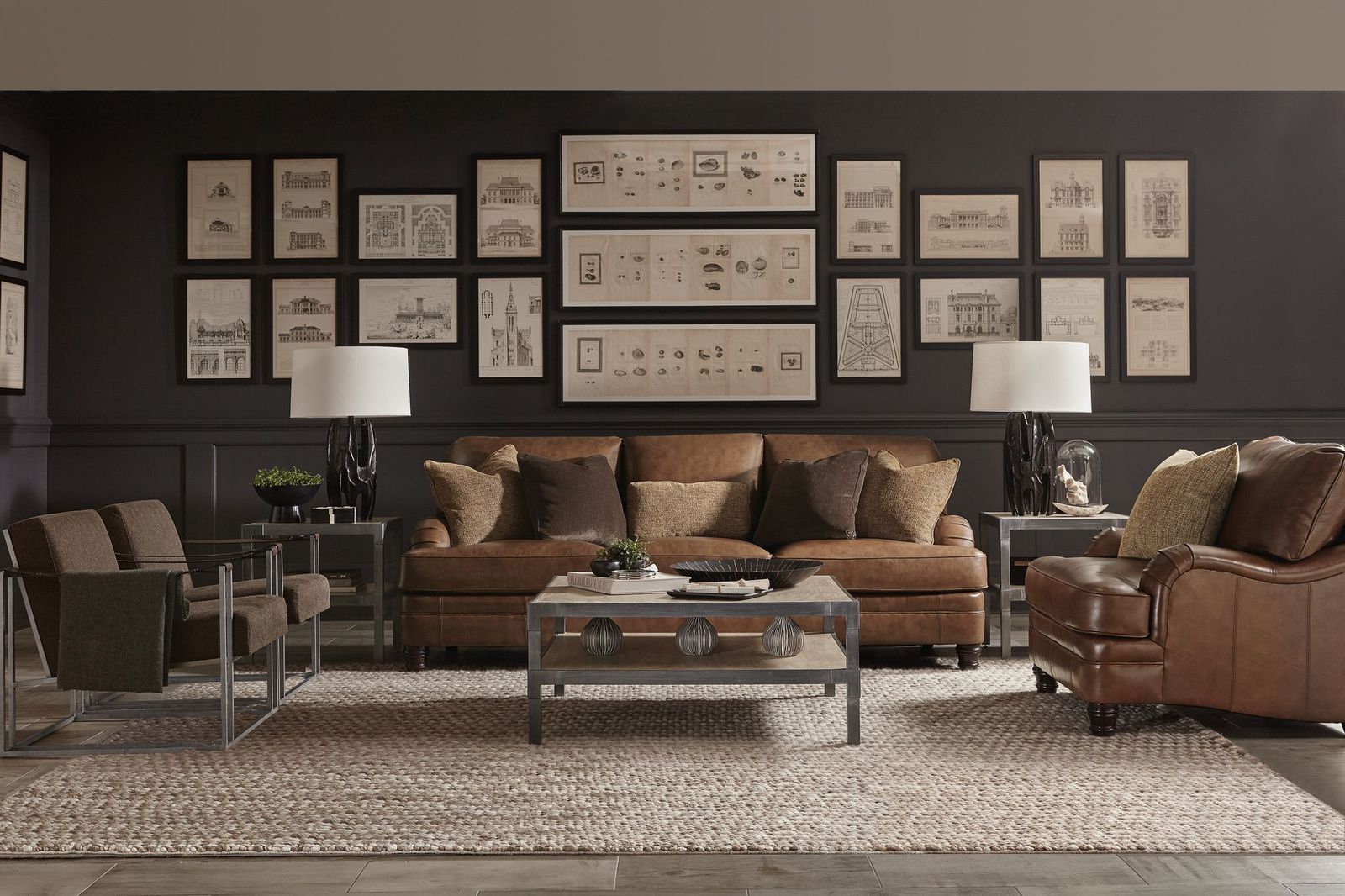 How to Design for Large Spaces
A large, open room has limitless possibilities. It can be exciting to think of all the different ways you can furnish and decorate your space but it can also be a bit overwhelming. After all, the bigger your space is, the more empty it can feel.
Designing for large spaces has its own unique challenges. But with the right approach, you can transform even the biggest rooms into inviting spaces to entertain, gather, and relax.
If you've been wondering how to design for large spaces, here's everything you need to know.