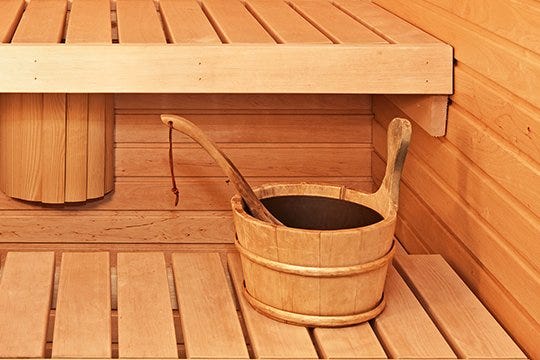 Relaxing in one of today's state-of-the-art hot tubs can feel like something out of science fiction. With features like LED lights and Bluetooth speakers able to be controlled remotely using special apps, soaking in your spa can feel downright futuristic.
But as technologically advanced as today's hot tubs are, the truth is that people all over the world have been enjoying the benefits of hot tubs for thousands of years. Whether it was for socialization, health benefits, or even spiritual fulfillment, all sorts of civilizations throughout history have used hot tubs.
If you've ever wondered how we ended up with today's modern spa, keep reading.