The purpose for a loveseat may seem obvious, but in fact, the original purpose had far less to do with love and more to do with seating.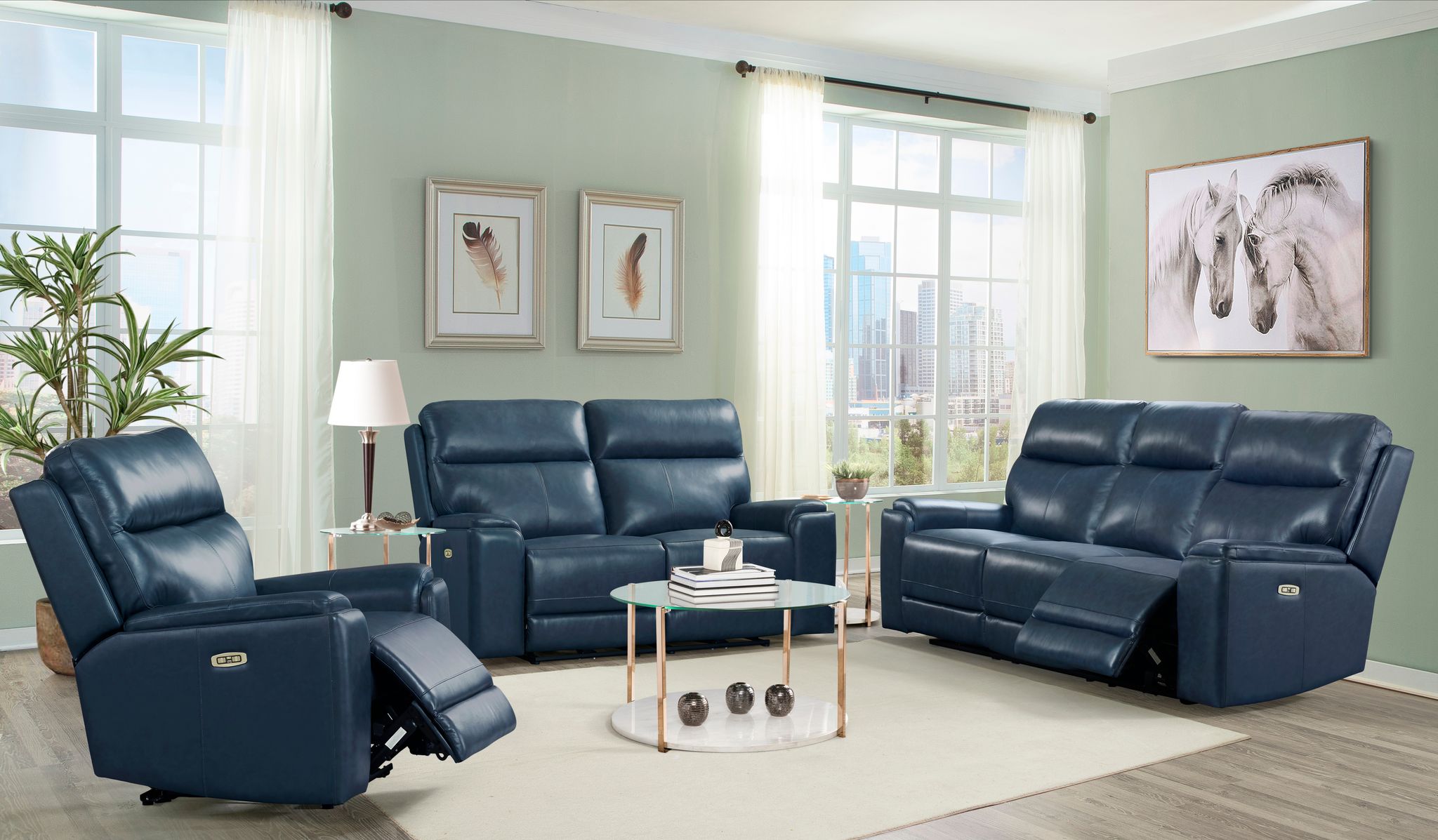 The evolution of the loveseat, a now common piece of furniture, has a story all it's own.
In the beginning . . .
The original purpose of this specific design was actually for women in the late 17th century to accommodate their large dresses. During that time, women's attire was compromised of layers of clothing, from petticoats and underskirts to hoops. It was difficult for women to sit a regular-sized chair with this excess of fabric, so thus, the two-seat design was created!
When first designed, they weren't intended to seat two people, but were really more of an extended chair to account for extra room needed for women. Most were made out of wood without any upholstery or cushions.
Fast-forward . . .
In the 18th and 19th century there was less fabric in women's fashion and our beloved name, the "loveseat" was officially coined.
This furniture transformed from an extended chair to the official two-seat couch we know and love today.
And it wasn't just the typical look we see today, but in fact, one early design of the the loveseat was two attached chairs, in an s-shape, that faced each other, making it much more convenient for conversation while courting.
Speaking of courting, this was truly the evolved purpose for the "loveseat". This oversized chair or undersized couch allowed enough room to feel intimate while also enough space to be modest, which was kind of a big deal in earlier courting rules.
Loveseats allowed couples the space to get to know each other, hold hands, and enjoy conversation without sacrificing decency.
During the 18th century, loveseats were a status symbol and typically would only be found in middle and upper class homes.
In the 19th century, with the boom of the industrial revolution, loveseats became more available and common in most homes, especially benefiting those living in smaller spaces.
As loveseats became more popular, so did the variety of fabrics and materials you could select from.
Happily Ever After
Loveseats have become a staple of modern furniture for their versatility and variety of designs and fabrics.
From apartments and offices to bedrooms and four season rooms, loveseats are great for additional seating and creating an intimate setting. Loveseats work great as a statement piece in your home without compromising functionality or comfort. Even in larger spaces, loveseats can complement a regular sized couch instead of going with a sectional with the versatility to move it around.
Watson's offers a large selection of loveseats that will be sure to enhance any room. From more modern statement loveseats to options with power recliner features, you're sure to find comfort, intimacy, and style for two at Watson's!