Are you on the search for a one of a kind gift for this holiday season? Check out BrüMate if you enjoy having cold beverages and hip glassware.

BrüMate found the perfect solution for keeping your favorite adult beverages at the perfect temperature and has a tumbler for nearly every drink preference. Ranging from wine to martinis to beer, you will find a unique tumbler that suits your drink of choice.
You can enhance your drinking experience with BrüMate's Winesulator. The Winesulator can be your new go-to for transporting wine in style with over 40 colors. It fits an entire bottle of wine while maintaining the perfect temperature for over 24 hours. Breaking your Winesulator is out of the picture because it is 100% glass free!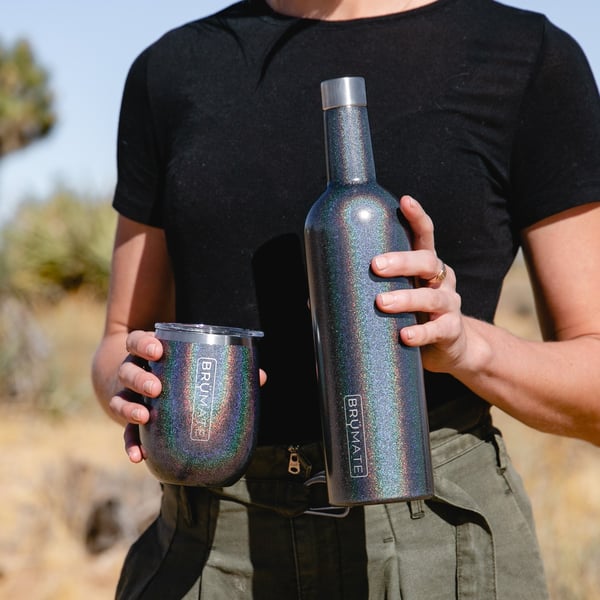 Don't worry; if you prefer beer over wine, you can still keep your drink cool with an even cooler design. The BrüMate Hopsulator Slim is the world's first triple-insulated, stainless steel can-cooler designed exclusively for 12oz slim cans. Works with White Claw, Truly, Michelob Ultra, Corona Light, Red Bull, and others. Do you prefer bottles over cans? Perfect. The Hopsulator BOTT'L is guaranteed to keep all of your favorite US 12oz bottled beers at the ideal temperature all day and night. Drinks that would work include Corona, Michelob Ultra, Bud Light, Budweiser, Heineken, and all other US 12 oz bottles.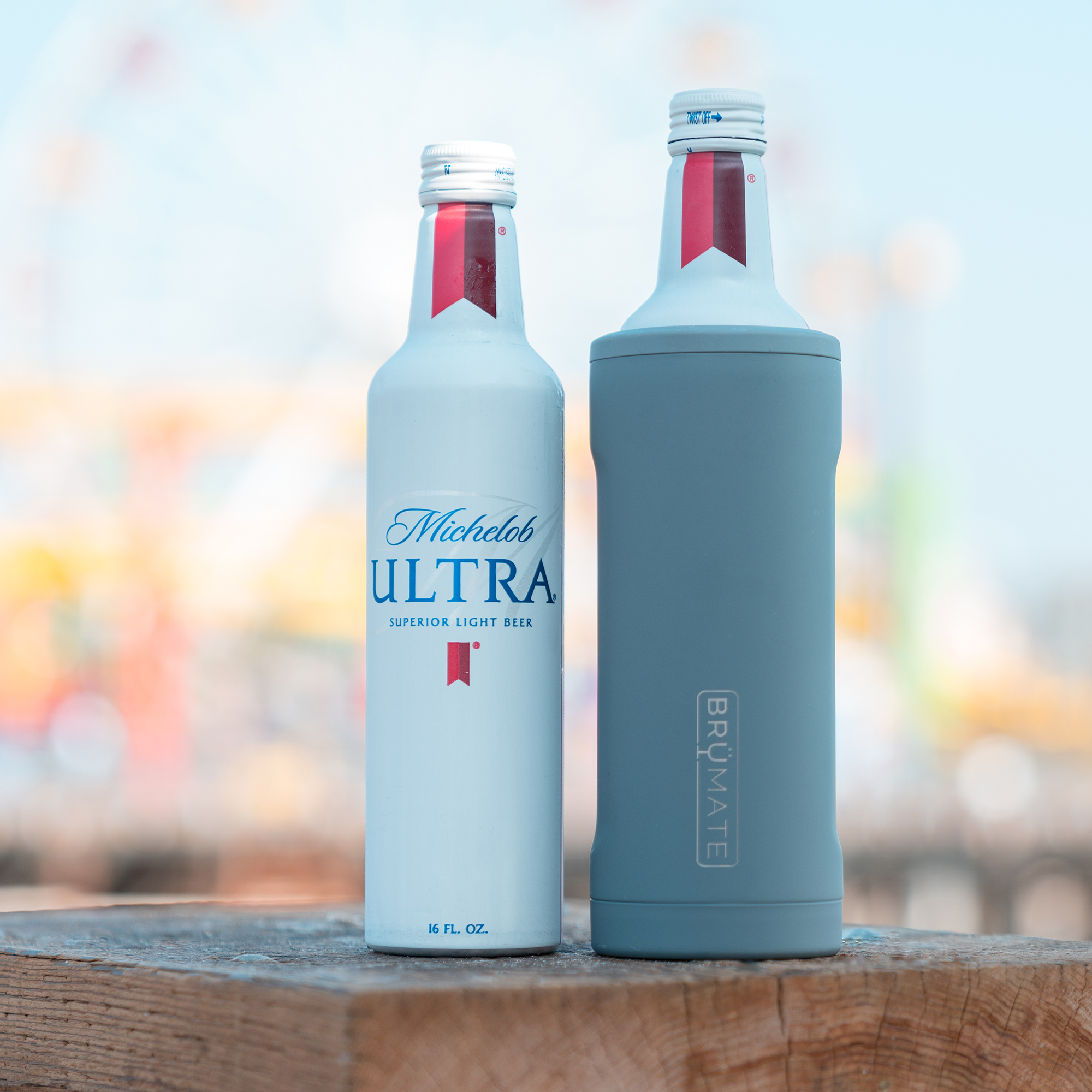 And for all martini and margarita lovers, the Margtini tumbler might be right up your alley. The MargTini tumbler combines the best of both worlds, keeping your favorite cocktails ice-cold while on the go. The best solution for preventing dilution and ensuring your mixed drink stays as fresh as the moment it was poured.
BrüMate has become one of the fastest-growing companies in the US. This holiday season, shop our full selection of BrüMate products, including tumblers, coolers, and other fabulous accessories.