Designing a room in your house specifically for games of all sorts can offer unique decorating ideas. For some rooms, the space can be transformed into an experience that is comfortable and enjoyable. For others, the room must adapt to serve other functions. Many enthusiasts take the chance to showcase their love for pop culture in movies, television, and video games. Other game rooms may be more traditional, focusing on games like pinball, arcade games, and non-electronic games.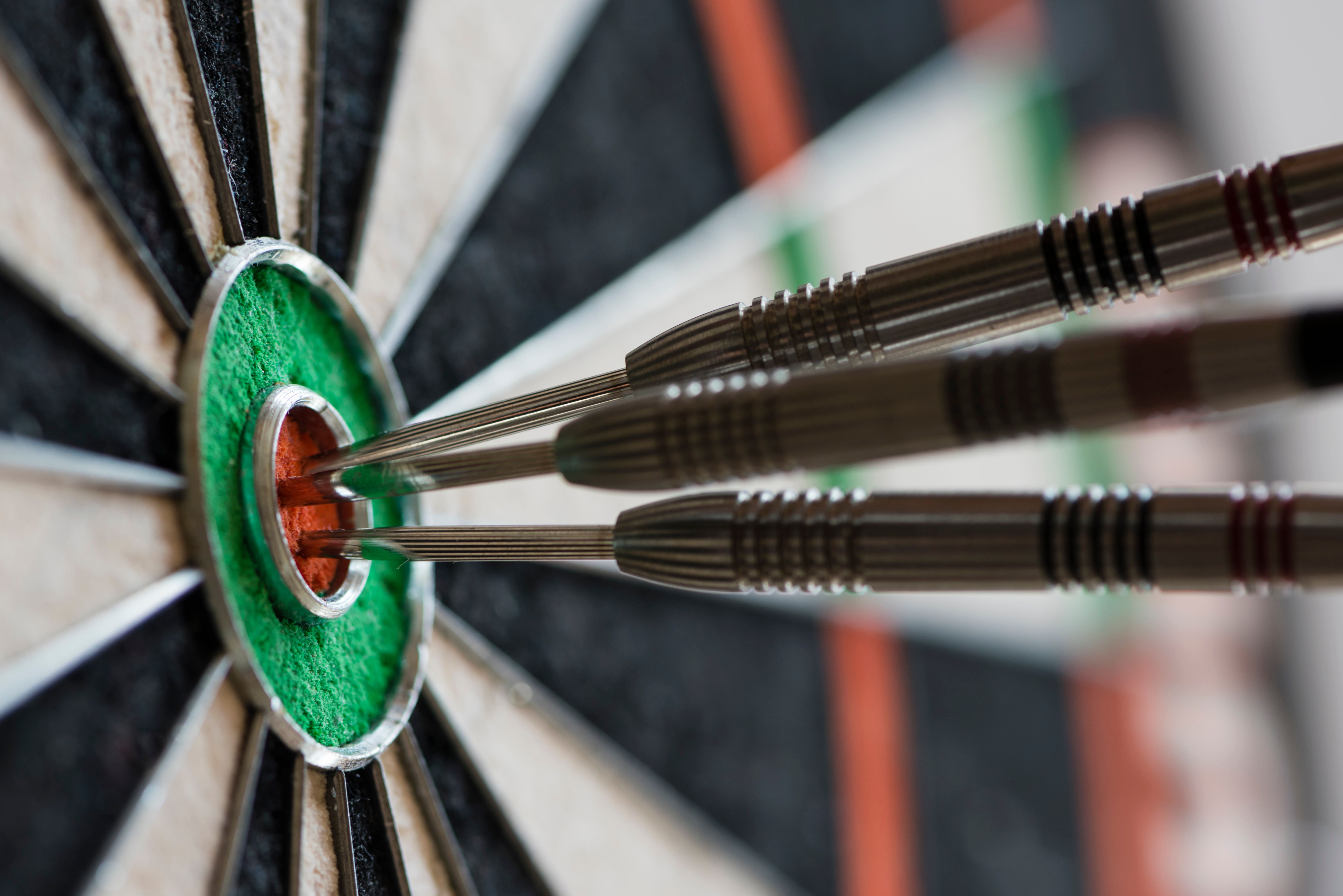 No matter your budget, Watson's selection of game room activities has got you covered. Use this game room guide to express yourself and indulge in the fun game room design with art, collectibles, games, and memorabilia. The secret to a great game room is to let your personality shine through your favorite activities.
Game Room Basics
When planning your perfect game room, consider the main purpose of the room. For example, if your main purpose for using a game room is strictly for video games, consider budgeting your room around a quality sofa. You'll possibly spend most of your budget on a great television and sound system, but make sure your furniture is comfortable for long playing sessions.
Gather your family and friends with the right lounging furniture for your game room. Add sofas, armchairs, coffee tables, and even bars and bar stools to your game room to maximize relaxation in your space. Watson's offers a wide selection of game room furniture in different styles, materials, and fabrics to create the ultimate living space.
Check Out Our Selection of Sobro Smart Tables
Those who have a video game focused room may consider a virtual pinball or arcade machine to add something new to the room as well. Watson's has a wide variety of arcade games available to add extra fun to your game room.
Bring an extra bit of fun to your game room with a classic arcade machine. Take a break from long videogame sessions to revisit simpler games like Qbert, Mrs. PacMan, or even Space Invaders. You'll be surprised by how great our arcade machines look! Updated displays, new buttons, and smoothe joysticks make our arcade games our customer's favorites.
If video games aren't enough for your game room, consider tabletop games as a way to break up long video game sessions or movie binges. At Watson's we have ping pong, air hockey, shuffleboard,and pool tables available to add extra depth to your game room.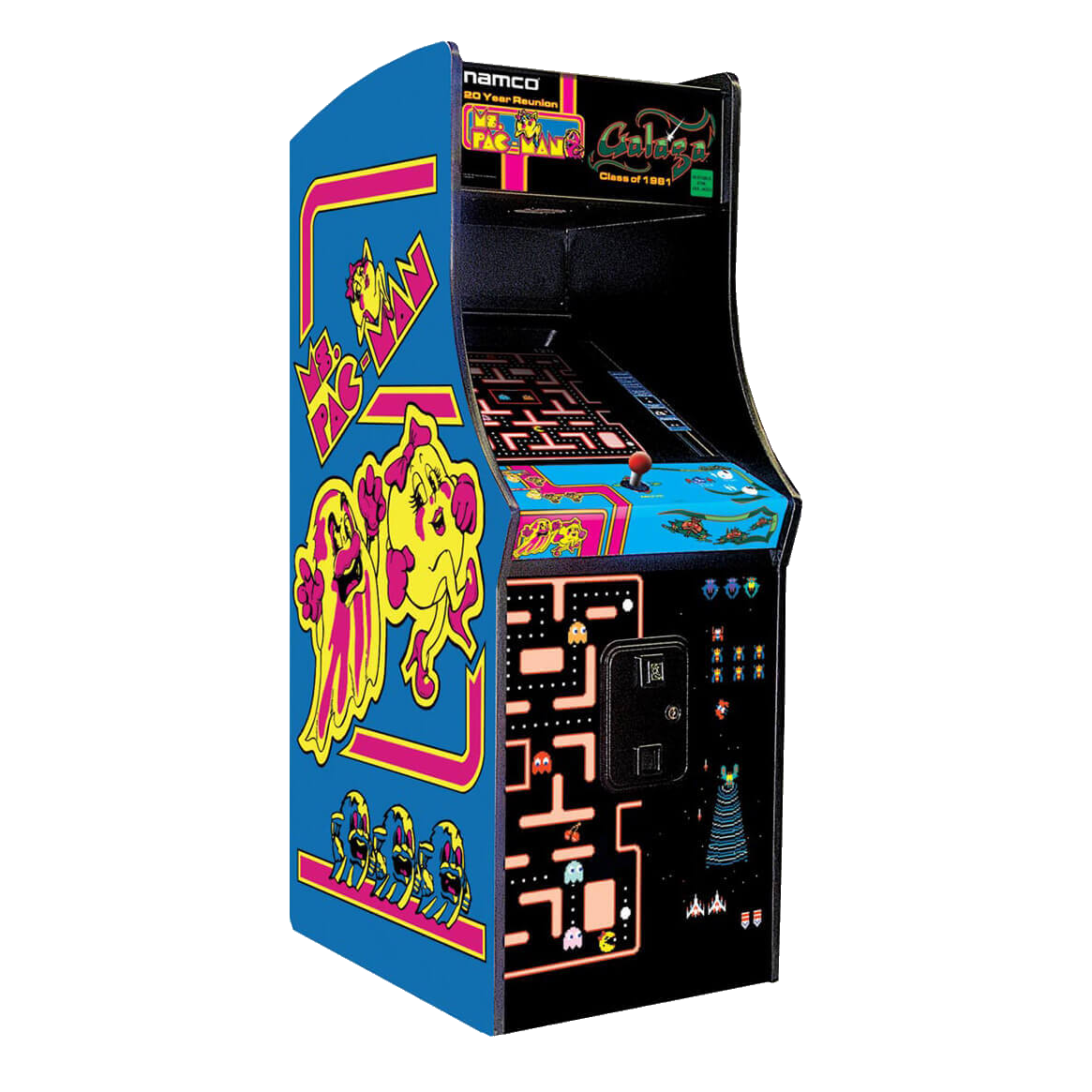 Having a game table is a staple in the ultimate game room. Not only do they add a bit more entertainment in your room, but they also bring guests for additional fun! A great game table is stylish, functional, and durable to keep the games lasting for years to come. Shop our selection of foosball, air hockey, pool, and shuffleboard tables today.
Maximize the amount of fun to be had in your new game room with these recreational game ideas. Watson's has all of the games and accessories needed to have your dream game room. View our selection of game room activities, or visit one of our locations today!