The holiday season is upon us and people are already rushing to get their gifts ordered in time.
To make your holiday shopping easier this year, we put together the Watson's Holiday Gift Guide!
We've got something for everyone at Watson's! Check out and get inspired by our gift guide for the whole family!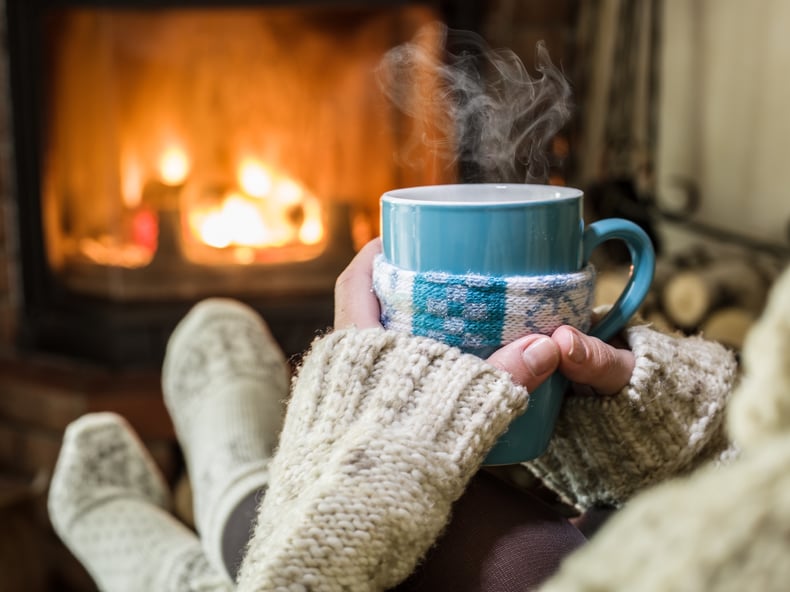 FOR THE GAMERS
Whether video games or poker games, we have the ultimate list of games to keep the whole family (and all your friends) entertained!
Table Games: Perfect for the entire family as well as get-togethers, table games take entertainment to the next level.
Choose from a variety of table games at Watson's, including pool and billiards, ping pong and table tennis, air hockey, foosball, and shuffleboard.
Start new family traditions of game tournaments and provide year-round fun and excitement for every family member with a new game table.
Arcade Games: From countertop to stand-up arcade machines, Watson's has the selection for your nostalgic gamer. Models range from 60 to over 2,000 classic games that will surprise and delight any gift recipient.
Seating: For the video gamers (and moviegoers) in the family, consider upgrading your seating to theatre-style seating for comfort and convenience! For the kids, consider both indoor or outdoor comfy seating with our Big Joe chairs!
FOR THE COOKS
Give a gift that gives all the time and nourishes your family and friends!
Grills: From gas and charcoal to pellet, gifting a grill to your special cook in the family is a sure win! For those who don't want to hassle with as much cleanup, consider one of our many gas grills! For those who enjoy the more traditional grill cooking, consider a charcoal grill. And for those who enjoy the flavorful, smoky meats and vegetables, consider a pellet grill.
Brick Oven: Take pizza night up a notch with a brick oven. Check out this tabletop brick oven that can cook a pizza in only 90 seconds!
FOR THE NATURE LOVERS
For those who prefer the outdoors and want to extend as much time as they can, consider a new fire pit or even a hot tub or spa! There's nothing better than enjoying the great outdoors under the stars while listening to the crackling of a fire or enjoying a relaxing and therapeutic soak in a hot tub.
Fire Pits: Fire pits not only provide warmth and ambiance but can extend your outdoor living space well into the colder temps while also providing fun memories with your family and loved ones. Check out this blog we wrote about extending family time with fire pits!
Hot tubs and Spas: Not only are hot tubs and spas fun for the whole family all year round, but they also have many health benefits for people of all ages as well as athletes.
DON'T FORGET THE EXTRAS!
It's not always about the big items either. Whether you already have a hot tub or spa, a grill, or even a game table, there are many useful and convenient accessories that make wonderful holiday gifts.
Grill Accessories: From grill covers to protect against the elements to pellets, utensils, and other convenient items, make sure your cook is ready to whip up everything their heart desires with our wide selection of grill accessories.
Hot Tub & Spa Accessories: Covers, therapies, and even water vacuums are great accessories to add to any hot tub or spa to help with clean-up and relaxation.
Bar and drinkware accessories: Spruce up any intimate date night or a large party with new drinkware and convenient accessories like ice buckets, pitchers, serving trays, and beverage servers! For the outdoor enthusiasts and party planners, consider Yeti tumblers and coolers to keep your drinks cold and refreshing!
Game Table Accessories: Already have some game tables? Give the gift of more convenience like a conversion top for billiards to turn it into a table tennis table! Have a standing arcade game? Consider adding a new, comfortable bar stool for while you play!
For all your fun and entertaining shopping needs this year, look no further than Watson's! Contact one of our experts today to find the perfect gift and to confirm it will be available to spread some holiday cheer!