So, you may have heard that at Watson's, "we have all the fun" (We know you're singing it in your head as you read this :) ) and that one of our core values is helping to create more of life's best moments. We've been doing it for over 50 years, and, as a company, we are very fortunate to be able to help our customers create experiences in their homes that make time with family and friends that much more special. That's why we're excited to share that our customers, Chris and David Hoffman, were recently featured in the Cincinnati edition of House Trends.
We're proud that they shared that just about everything in each room came from Watson's which helped create an experience that allowed them to maximize relaxing and enjoying life with their children and grandchildren.
So what's happening inside and outside of their home? Well, from multiple outside seating areas to an indoor oasis filled with a massive Bernhardt sectional, Golden Tee home edition, and more, they're definitely having all of the fun! One unique feature in their home is their water-resistant floors, which Chris says is excellent for the little swimmers coming in and out of the pool.
At Watson's, our primary mission is to provide families with the opportunity to outfit their entire home inside and out. Our team of interior designers consults with clients to personalize their space to exactly their wants and needs. If you're interested in reading the full article in Housetrends, you can do so here!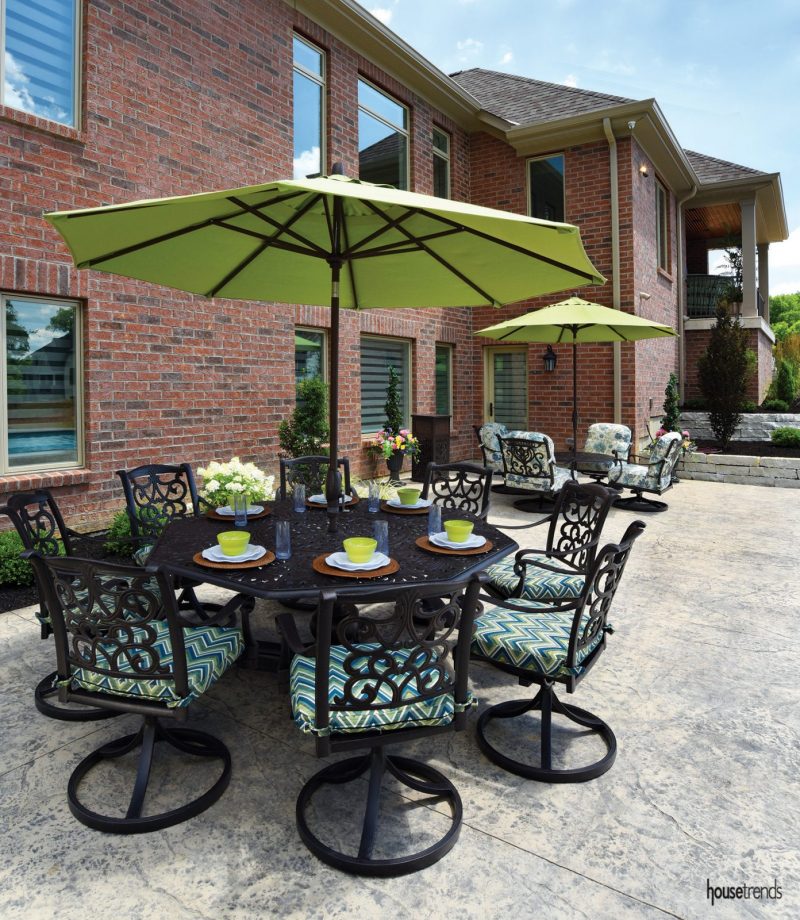 Are you interested in learning more about how our team of specialists can help you to create your dream space as well? Request a custom consultation below.