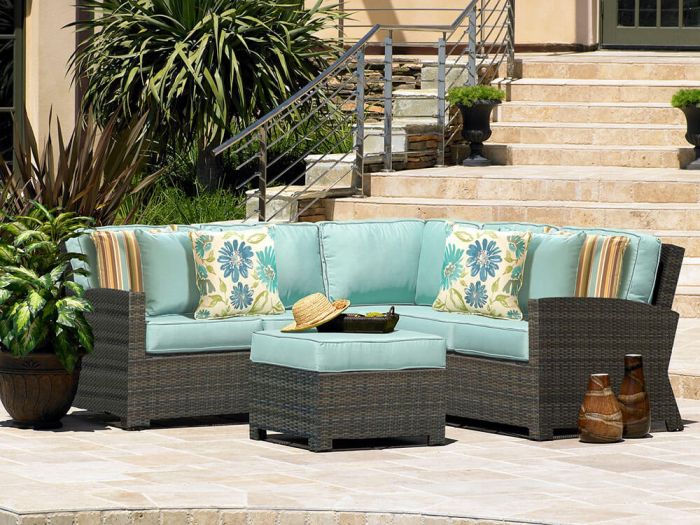 Finding the perfect combination of fabrics to match your design style and withstand the unique challenges specific to each home can be an overwhelming process.
Many consumers, especially those with young children or pets, are often torn between on-trend style that will make a design statement or durability that can last spill after spill.
The real question is: What fabrics are worth investing in?